Michael G. Workman
Cape Canaveral, Florida, USA
Phone: (321) 432-9295 Email: michael DOT g DOT workman AT gmail DOT COM Tilde user: mworkman72
Artemis Program SLS Moon and Mars Rocket and Mission
Bio
Summary
I currently work as Senior Software Engineer for Jacobs Space Operations Group in the NASA Artemis SLS Rocket LCS project at Kennedy Space Center, Florida
I previously worked in the NASA Space Shuttle Program as Computer Science Staff with United Space Alliance LLC
I have a Bachelor of Science Degree in Computer Science with a minor in Business from Florida Tech, and also an Associate Degree in Engineering from Georgia Military College
I completed 2 years of Electrical Engineering Study at Georgia Southern University
I am an honorably discharged veteran of the US Navy Reserve, I was in the Navy Seabees, the equivalent of the US Army and US Marine Corps Combat Engineers
Planning to relocate to the United Arab Emirates (UAE) in the future, possibly permanently, great place to have a business, 100% foreign ownership, and tax free business zones!
Anyone is welcome to contact me, my username on Tilde is mworkman72, feel free to send email also, and also feel free to send me a friend request on facebook.
Computer Science Staff (United Space Alliance LLC) - NASA Space Shuttle Program (1999 - 2005)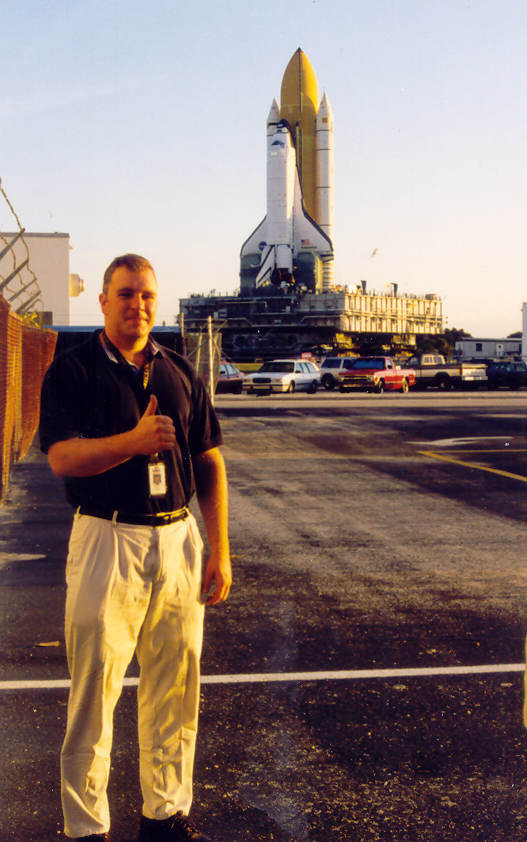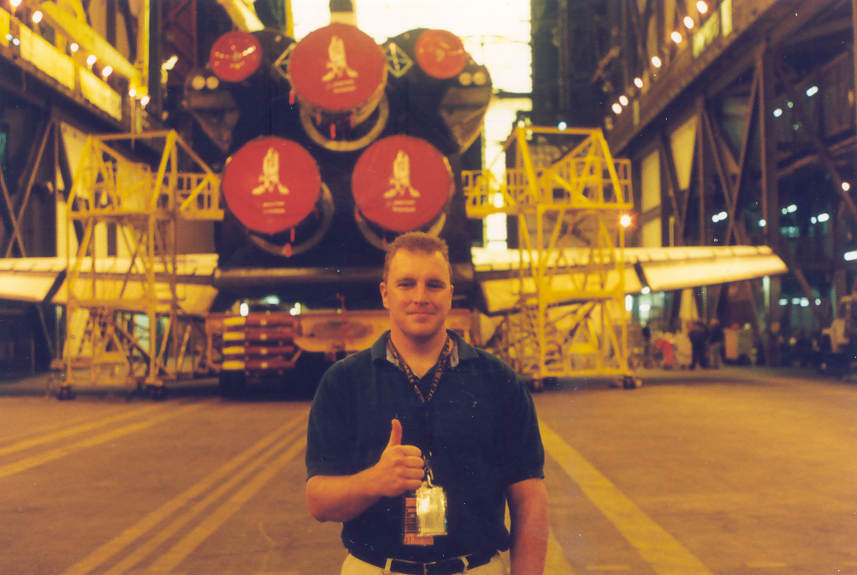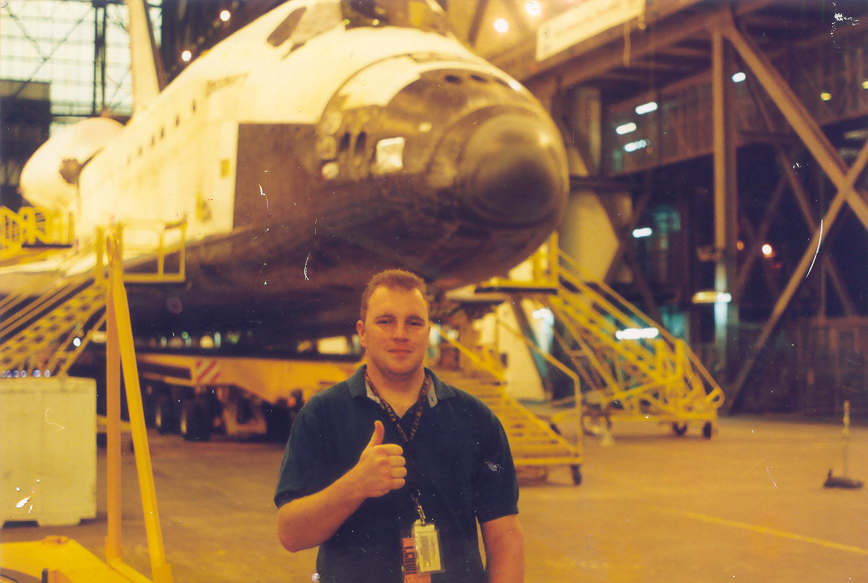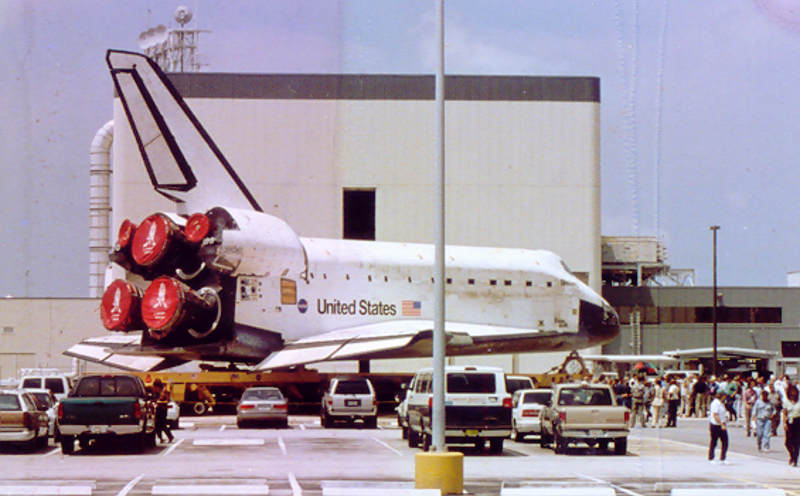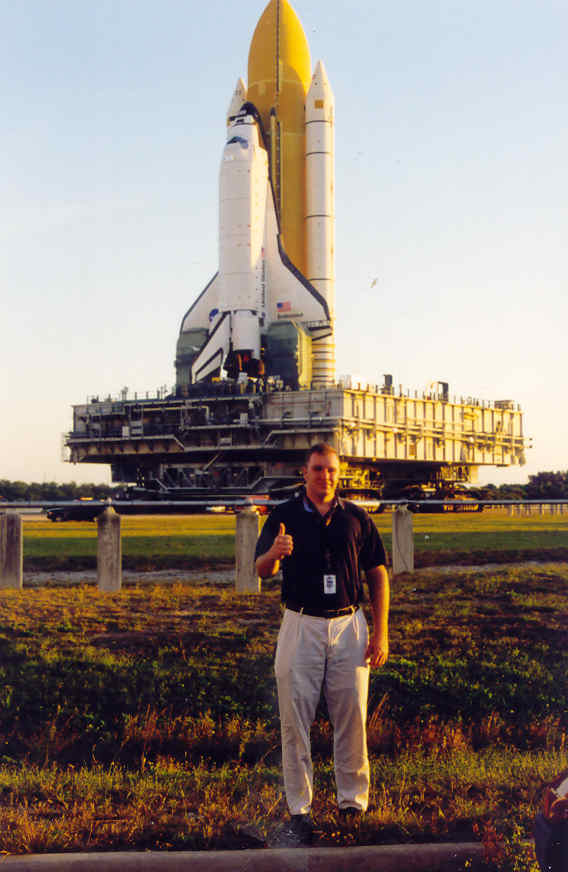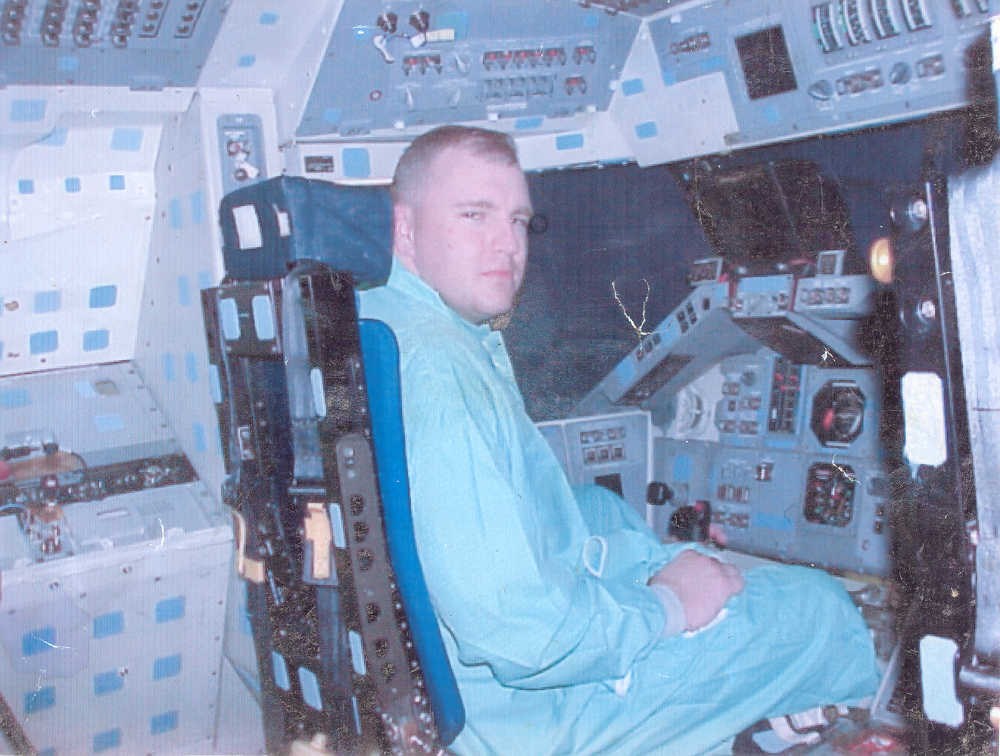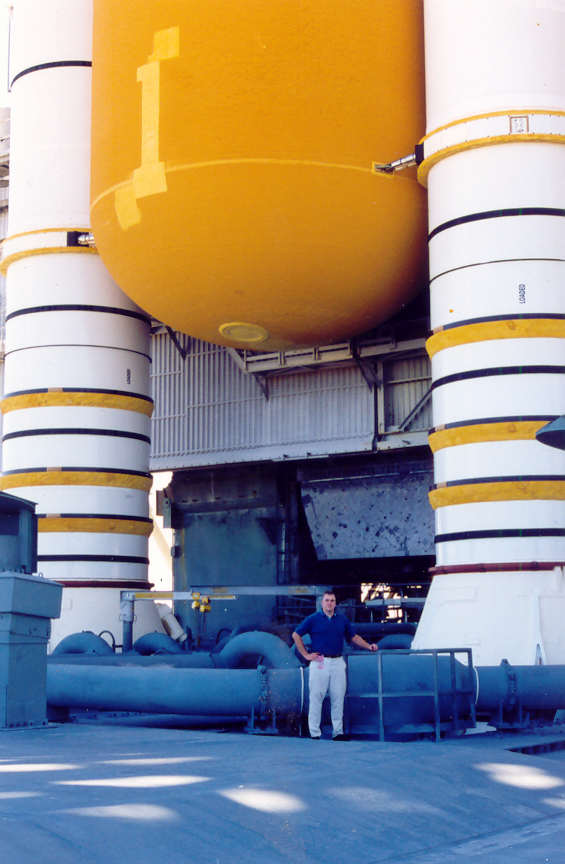 Michael G. Workman August 26, 2019
Senior Software Engineer (Jacobs Space Operations Group - JSOG) - NASA Artemis Program SLS Rocket (2019 - present)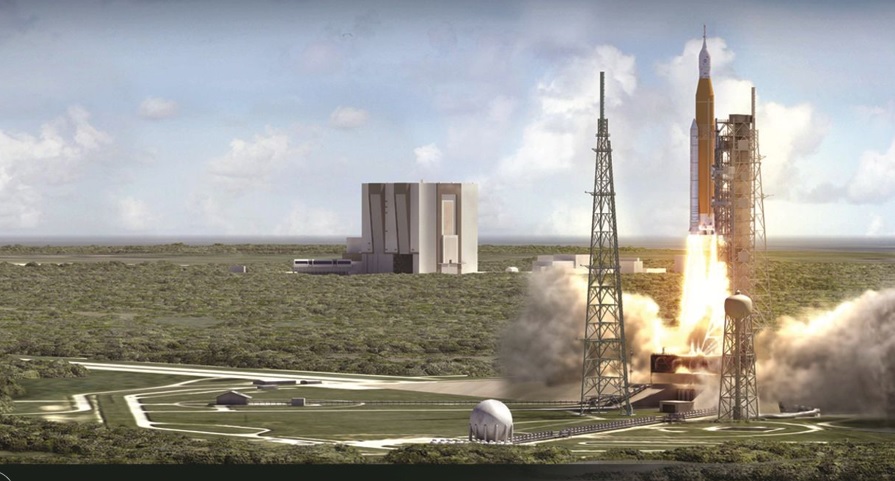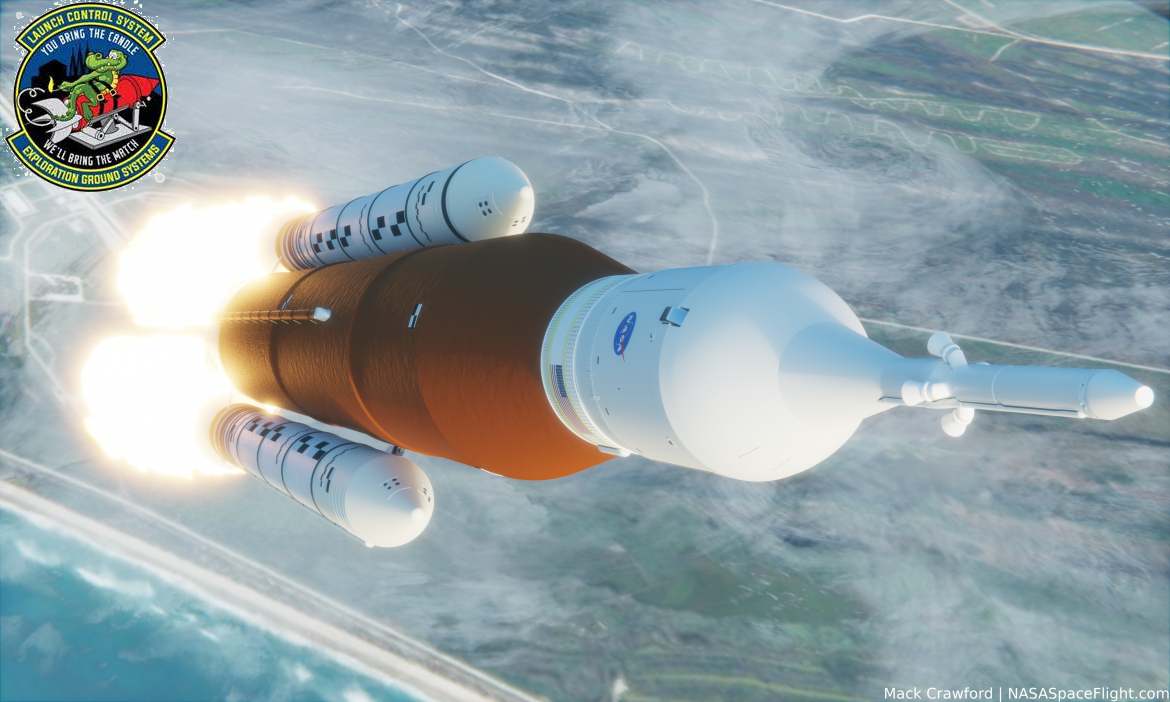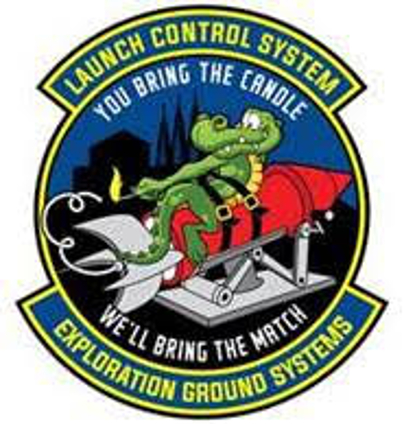 Michael G. Workman December 21, 2019
Computer Systems Analyst 3 (Northrop Grumman) - F-35 Joint Strike Fighter Program (2016 - 2016)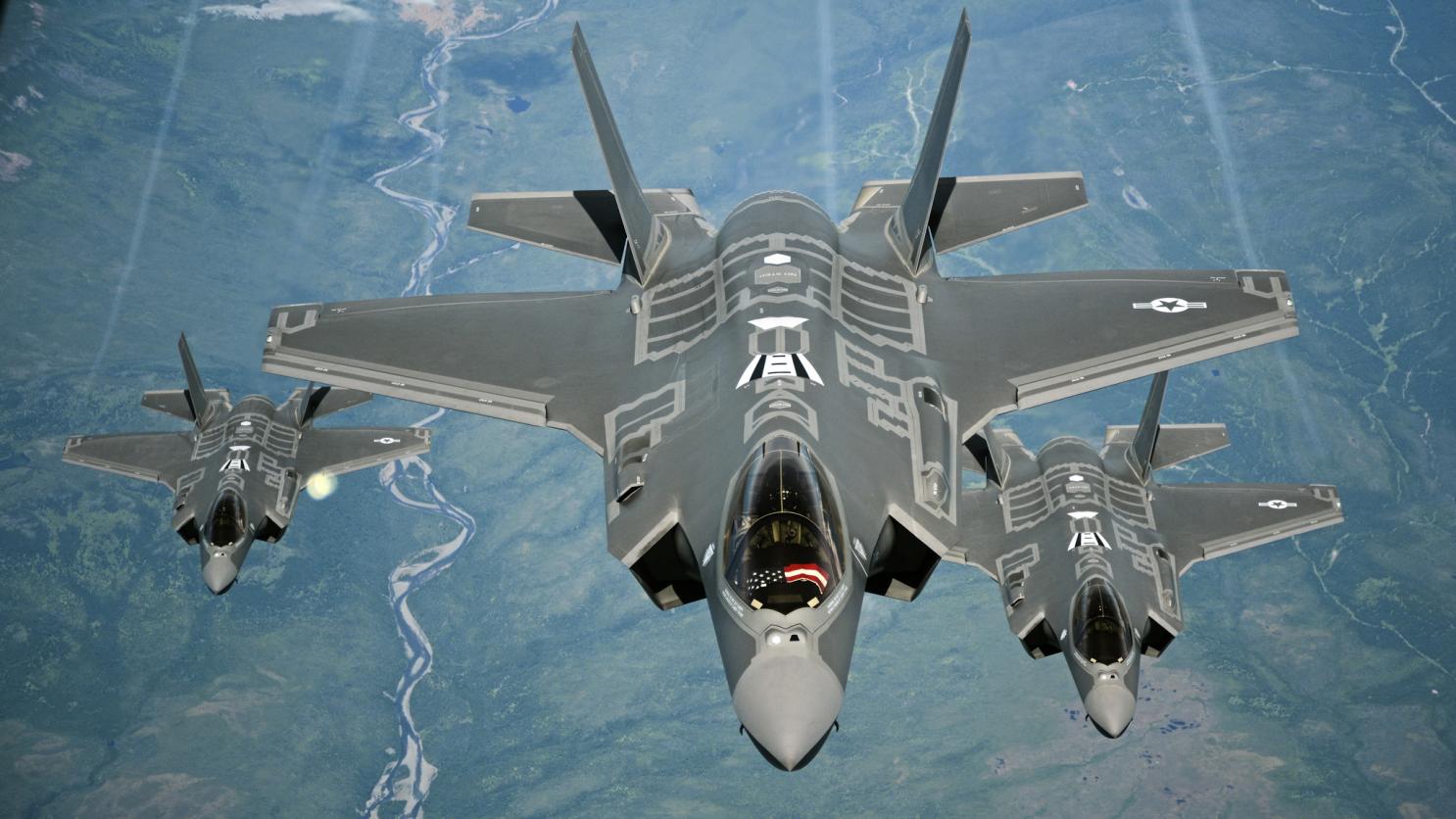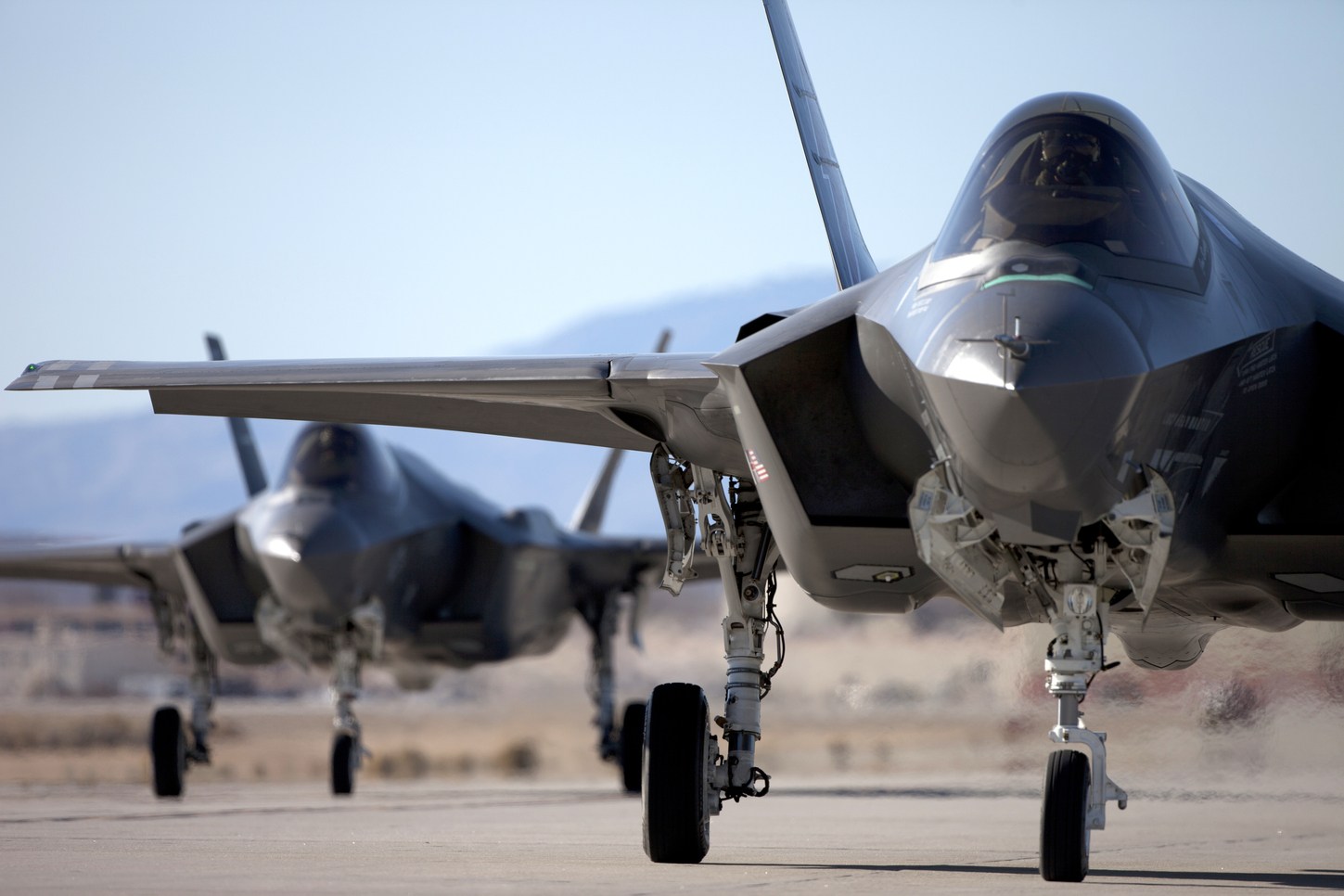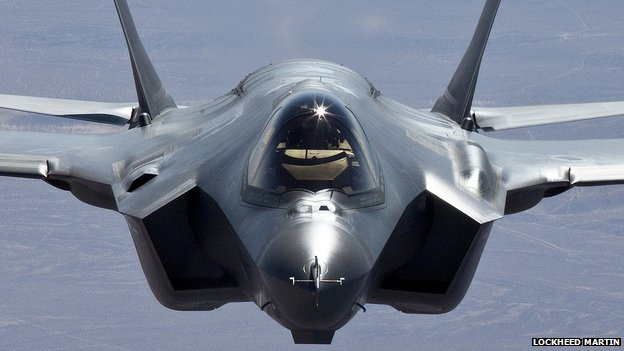 Michael G. Workman December 22, 2019
Linux and Unix
OpenBSD Unix and Kali Linux side by side, good use of older dell laptops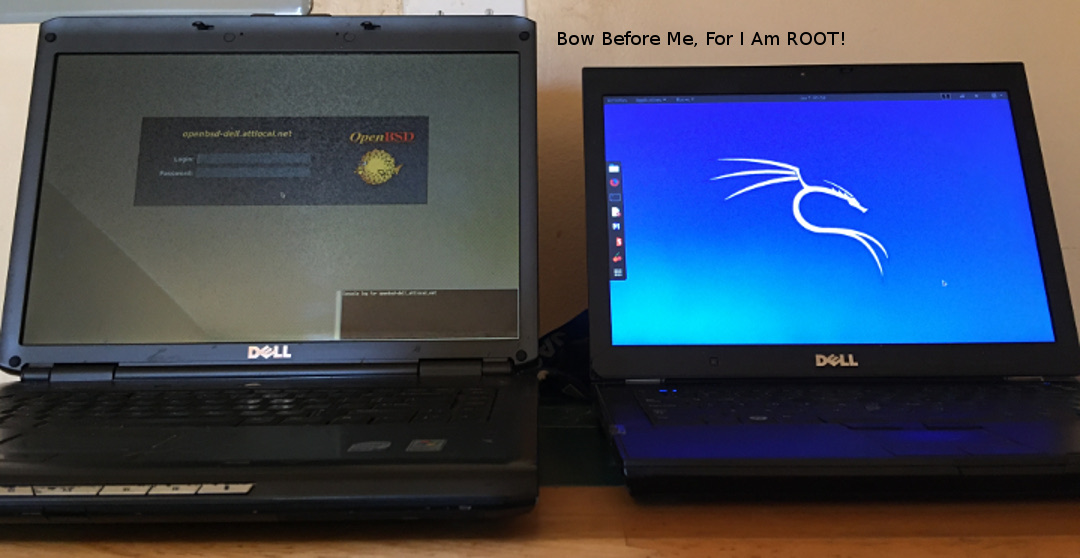 In-Depth
I am a long time software engineer and technologist. I had my first start in software programming the Commodore 64 when I was 13, and had my first professional software job in the Space Shuttle program working for a NASA contractor, I had an HP-UX Unix workstation at this job and was involved in developing shell scripts and C/C++ software. The Unix workstations ran CDE (Common Desktop Environment) which is based on X Windows, and is now obsolete, having been mostly replaced with Gnome. I was involved in developing C programs with X Windows/Motif that used linked lists and Oracle Pro-C, which let you embed database SQL statements in the C code. These worked with the Shuttle Data Center (SDC), an Oracle data warehouse hosted on Digital Unix Servers. Oracle made a small fortune off the tax payer building the Shuttle Data Center (SDC), which contained all the launch data for the Space Shuttle. Later I was involved in replacing the X Windows/Motif applications with Java Swing and JDBC, which was a big improvement. And also I was later involved in migrating the HP-UX workstations to be replaced with Red Hat Linux workstations, Red Hat also made a tidy sum from the tax payer with that project.
One time at this job, I developed a C program to run on the HP-UX Unix workstations that had like 100 pointers in it! As anyone with C experience knows, C pointers can be very fickle and difficult to work with, I was always worried the application would fail in some spectacular manner, but it did not, it worked good and the Space Shuttle aerospace engineers who used it were very pleased with it.
After working in the Space Shuttle program for 6 years, I ventured out into the private sector doing web applications, first with ColdFusion, then for the past 8 years with Microsoft ASP.NET and Microsoft SQL Server databases, I also became involved in mobile app development with Android and iPhone. I have many personal projects currently hosted in the Microsoft Azure Cloud, and now have good cloud experience. In 2016 I worked on contract in the F-35 Joint Strike Fighter Program in Melbourne, Florida, so I have good aerospace experience with the Space Shuttle. F-35, and the Artemis Program SLS Launch Systems (LCS) Software.
However, it appears that there are mass multitudes of Microsoft .NET Developers in the job market, I became very tired of having to compete with so many other .NET developers to get new work, and decided to go back to other platforms. I am still doing my personal projects in Microsoft .NET with Microsoft Azure Cloud. Also, I am doing mobile apps for iOS and Android. Now, I am once again working in the USA space program for a NASA contractor at Kennedy Space Center.
So for some time now I have been wanting to learn OpenBSD, so that is why I obtained this OpenBSD account with Tilde. I had the worst luck with trying to get an OpenBSD account. I first obtained a free NetBSD shell account with SDF.ORG, then upgraded it with some payments to them, and also paid for an OpenBSD VPS with SDF.ORG as well. But the VPS would never work with SSH every time I tried to connect to it, so that was a wasted effort. Then I purchased an OpenBSD VPS with hostsailor.com, but was never able to connect to the VPS with the IP they gave me, so that was a wasted effort also. Now I have an OpenBSD account with Tilde, which is working good so far. Also when I get one of my laptops back from repairs, I am going to install OpenBSD on it, and will have a root account that way. Looking forward to working with OpenBSD.
Some of the things I do in my spare time are Scuba Diving and Surfing, and I also work on personal software projects in my spare time, hoping to have a livable income from my own technology business in the future, but at this time not selling anything, and its going to be a long time into the future before I am selling anything. I have never been married, decided years ago to never get married, and also will never have children. I just have cats!
If you are not happy with Cable TV, there are other options. One of my friends had her cable turned off, and she bought a streaming device called a ROKU. The ROKU streams channels to you through your internet connection, which it connects to over wifi. Some broadcasters like CBS provide a streaming service for only $6 per month. The ROKU lets you subscribe to paid-for channels and there is a wide selection of them. There is also many free channels. With the streaming service you also can pick and choose which shows you want to watch, including shows that have already been broadcast previously. This is in addition to getting the regular CBS channel that is broadcast in real time, just like regular TV. I am definitely getting a ROKU and CBS subscription. As an animal rights activist, one of my favorite shows is CBSs Dr. Chris Pet Vet. With the ROKU and CBS subscription I can watch any Dr. Chris episode any time I want.
AT&T is currently rolling out fiber optic line connections across the country for home internet. They have have already for some years now provided fiber service for businesses, so it will be a quite an option to have for home internet. I have no idea when AT&T Fiber will be available in my area of Florida, though. I highly recomend AT&T DSL for home internet use.
Michael G. Workman September 2, 2019